The site where we are working now (starting from March 2022) is a disturbed area distributed along a line corridor in a habitat called Guy-Nik located in Raz and Jargalan Township in the northeast of Iran. The area is well known for its rich biodiversity while livestock-leopard conflicts and leopard mortality are recorded in recent years. So far, we planted more than 600 seedlings from native and local species across more than 4 ha area along the aforementioned corridor. The work is yet ongoing with the administrative supports of the relative authorities in the region and the active collaboration of the Hazaz local group. See the following maps for the area where ALSS habitat restoration activities is ongoing. ​​​​​​​Photos from the field are also provided in the gallery presented below. Keep visiting us for the updates about the habitat status in this site.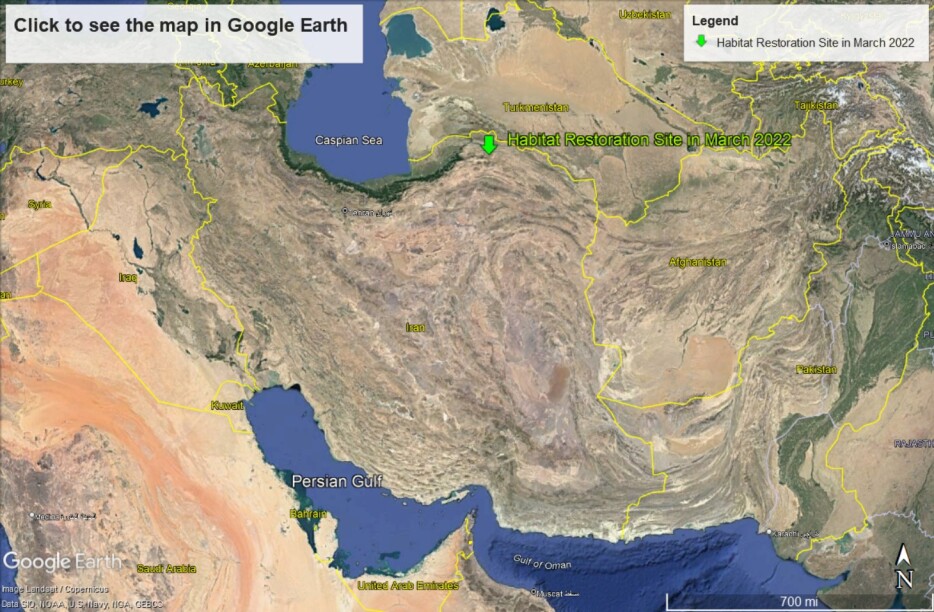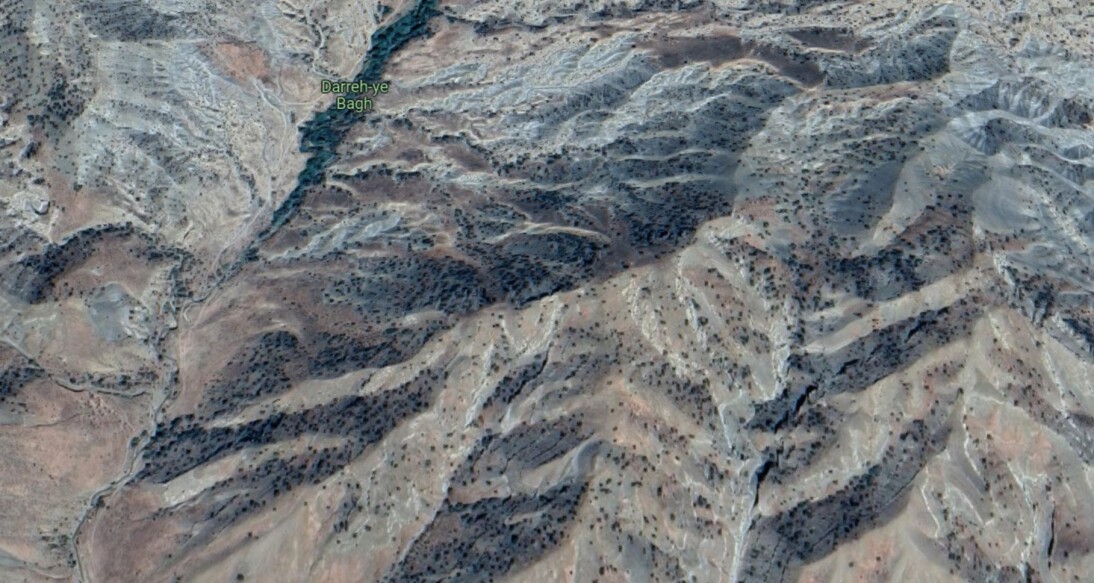 Want to know what is our plan for the second year of this program?

This phase started on Sept. 2022. The new site is selected and planting-related activities will be launched in March 2023. Visit us again for more details coming soon.
Please see the next video briefly introducing this conservation effort and the Support Us section or register via the Registration Form to contribute to this program.